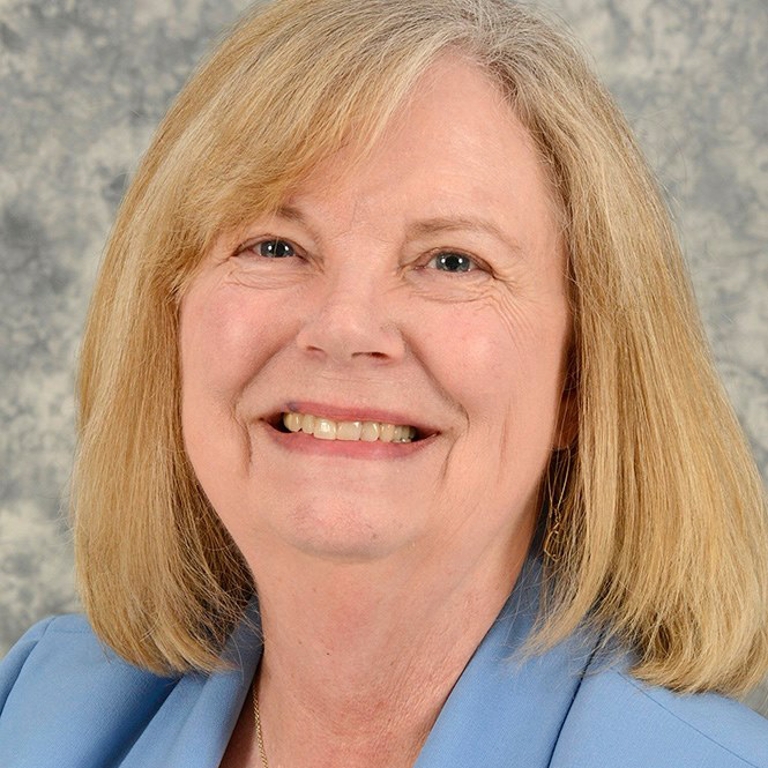 Phone:

765-973-8560

Email:

dss3@iu.edu
Campus:

IU East
Springwood Hall 103F
2325 Chester Boulevard

Richmond,
IN
47374
As dean of the IU East School of Business and Economics, Smith has the administrative responsibility for all aspects of the school, providing leadership for student success and retention, faculty recruitment, development and evaluation; program development, assessment and improvement; budget management and fundraising; and other matters related to the continuing well-being of the school and its faculty, staff and students. The dean also develops partnerships with local businesses and industries to develop collaborations and community engagement.
Additionally, she will oversee the Association to Advance Collegiate Schools of Business (AACSB) process.
Most recently, Smith was the interim chair for the School of Business at the Lumpkin College of Business & Technology at The Eastern Illinois University. She was also an associate dean and professor with the School of Business.
Smith received her Juris Doctor from Baylor University School of Law. She earned her Master of Business Administration from the University of Kansas and her Bachelor of Business Administration from Texas Christian University.
Before becoming associate dean at Lumpkin College, Smith was a professor at Eastern Illinois in Charleston, Illinois. She has also taught at Missouri Western State University in the Department of Business as an associate professor.
She is a member of the American Bar Association, Academy of Legal Studies in Business, Midwest Academy of Legal Studies in Business and the Society for Human Resource Management.
Smith has published articles in the Journal of Research in Interactive Marketing, Regional Business Review, Journal of Legal Studies in Business and many others. She has also presented at conferences across the United States for the Academy of Legal Studies in Business Annual Meeting and the Midwest Academy of Legal Studies in Business Annual Meeting.
Her interests in research include employment law, immigration law as it relates to the rights of undocumented workers, social media law, and intellectual property law.
Smith lives in the area with her husband, Ken. They have three adult children and two grandchildren.