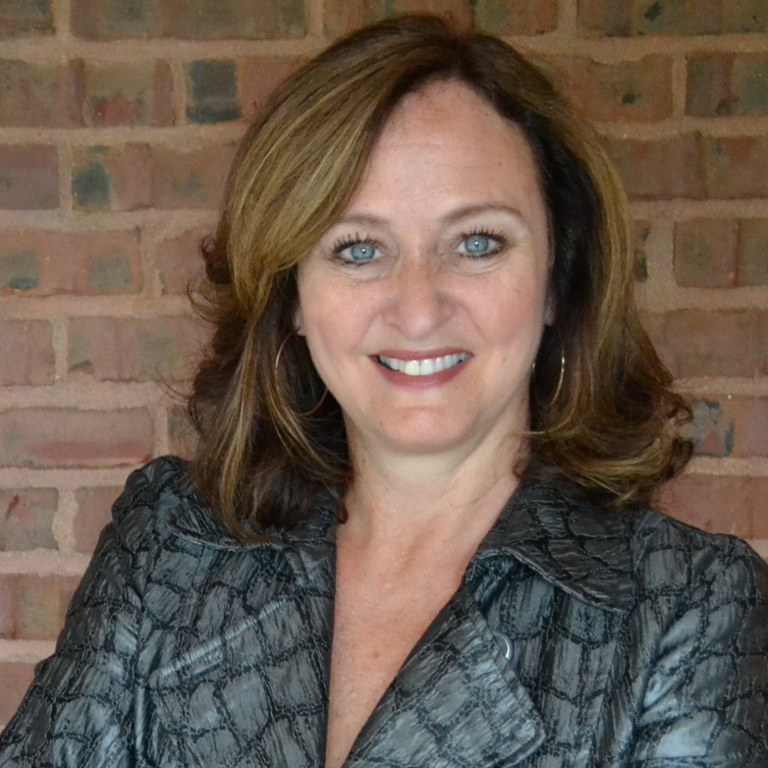 Phone:

317-274-7400

Email:

awarner@iupui.edu
Campus:

IUPUI
301 University Blvd, Suite 4008

Indianapolis,
IN
46202
Amy Conrad Warner, IUPUI Vice Chancellor for Community Engagement, develops mutually beneficial partnerships between Indiana University-Purdue University Indianapolis (IUPUI) and organizations that make Central Indiana a better place to live, work and learn. Warner aligns university resources with partners to fuel economic development, improve the quality of life, and address critical societal issues in Indiana and beyond.  
Since 1987 Warner has provided leadership to the university in strategic marketing and communication, community relations and regional economic development, government relations, alumni affairs and fundraising.
Warner has served the university in several capacities, including associate vice chancellor for lifelong learning, vice chancellor for external affairs and now vice chancellor for community engagement, a position created under a campus strategic plan that will guide IUPUI into the next decade.
She developed comprehensive services, online initiatives, executive education and emerging academic programs for adult learners. She was twice granted a leave of absence from the university to serve the State of Indiana, establishing the Indiana Commission on Community Service under Governor Evan Bayh and creating the E-Commerce Division of the Indiana Department of Commerce under Governor Joseph Kernan.
Deeply invested in the success, equity and economic vitality of Central Indiana, Warner serves on the boards of Develop Indy, Downtown Indy Inc., International Center, Kennedy King Memorial Initiative and TechPoint. She formerly served on the boards of the Indianapolis Urban League Board, Children's Museum, Great Places 2020 Steering Committee, Hispanic Business Council and WFYI. Warner is the recipient of numerous awards including the Indianapolis Business Journal Forty Under 40, Women & Hi Tech Leading Light Award, and Sagamore of the Wabash.
An Indiana native, Warner holds a bachelor's degree in Telecommunications from Indiana University, Bloomington, and a master's degree from the IU School of Informatics & Computing at IUPUI. Amy is a Ph.D. candidate in the IU Lilly Family School of Philanthropy at IUPUI in Philanthropic Studies.